CNE begins receiving proposals for transmission expansion projects
28 de February del 2020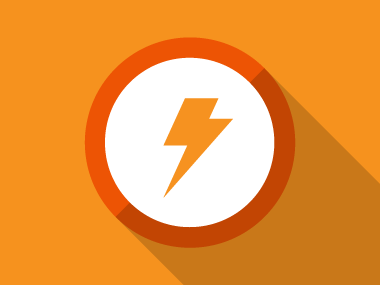 Between February 27 and April 27 of this year, interested companies may submit to the National Energy Commission their proposals to participate in transmission expansion projects for the year 2020.
In accordance with the provisions of article 91 of the General Law of Electric Services and in exempt resolution No. 18 that "establishes procedural rules strictly necessary for the annual planning process of the transmission to be carried out in accordance with the provisions of the law N ° 20.936 ", the proposals must comply with the minimum requirements established and must be presented at the CNE offices located at Av. Libertador Bernardo O'Higgins 1449, Tower IV, 13th floor, Santiago Downtown Building and via email plandeexpansion2020 @ cne.cl
This stage is especially relevant for the development of the annual transmission planning process, since it is the instance in which those interested in the execution of works submit their proposals to the Commission, thus achieving the direct participation of different agents of the industry, both generators, large consumers, transmitters and distribution companies, among others.
These actors make known to the Commission their visions of the development of the transmission system, highlighting areas of development of potential generation or consumption projects, and particularities of the growth of demand that global projections may not capture, thus proposing possible solutions to Problems raised.
The proposals received, in addition, must have a valuation and prefeasibility analysis of them, which is a requirement to be considered within the process, thus constituting an important aid for its subsequent analysis.
Once the proposal reception period is over, the Commission will initiate the analyzes to determine if they meet the criteria to be part of the plan, which are defined in the regulatory resolution that governs the annual planning planning process.
In the call corresponding to the 2019 process, 161 transmission expansion projects were received, which were presented by 32 companies, expecting a similar number for this year.