CNE initiates Public Consultation of the Technical Annex of Measurement, Monitoring and Control Systems
1 de February del 2019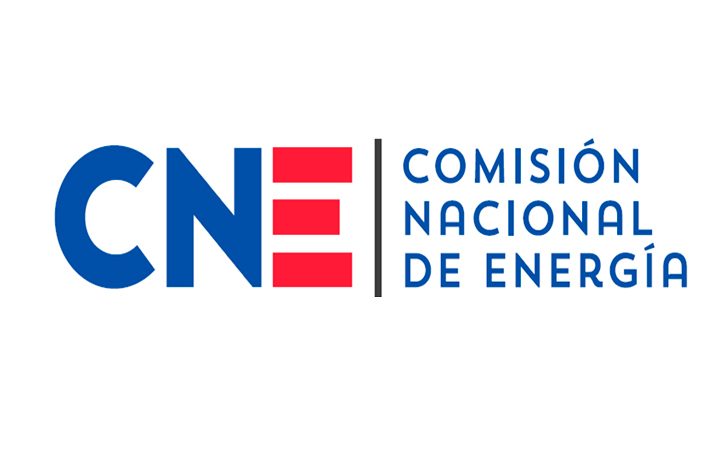 On Thursday, January 31, the National Energy Commission began the process of Public Consultation of the draft Technical Annex of Measurement, Monitoring and Control Systems of the Technical Standard of Service Quality for Distribution Systems.
The objective of this normative document is to define the requirements, characteristics and minimum performance indices that must be met by the measurement systems that must be implemented by the Distribution Companies. This normative annex of Measurement Systems is based on the work developed in the Advisory Committee respective, which was held in 2018, a period during which, additionally, several support studies were developed in the aforementioned annex.
The document that will go to public consultation is one more step to move towards an intelligent Distribution Network, providing all the users of the country with the Measurement, Monitoring and Control Systems, according to the latest technological advances and developments of the distribution networks international
The incorporation of this technology in the distribution networks will allow remote reading of the customers' consumption, early identification of faults, access to changes in rates according to their consumption profiles, knowing their way of consumption and managing it in such a way maximize your well-being, face the changes for energy efficiency, electromobility, distributed generation, among others.
Consistent with the provisions of the Energy Route, this modification reinforces the process of modernization of the sector and emphasizes the emphasis on making available to consumers and people the technological tools that allow them to better decide how they will use, store and manage electrical energy. .
The Public Consultation of the Technical Annex of Measurement, Monitoring and Control Systems will be extended for twenty business days (from January 31 to February 27, inclusive), period in which interested parties may submit their observations to the document to normastecnicas@cne.cl, in the format contained in the website of the National Energy Commission (www.cne.cl), accessing the following route: Regulations / Electricity / Public Consultation / AT Process Measurement Systems, Monitoring and Control.
To see more go to: https://www.cne.cl/normativas/electrica/consulta-publica/